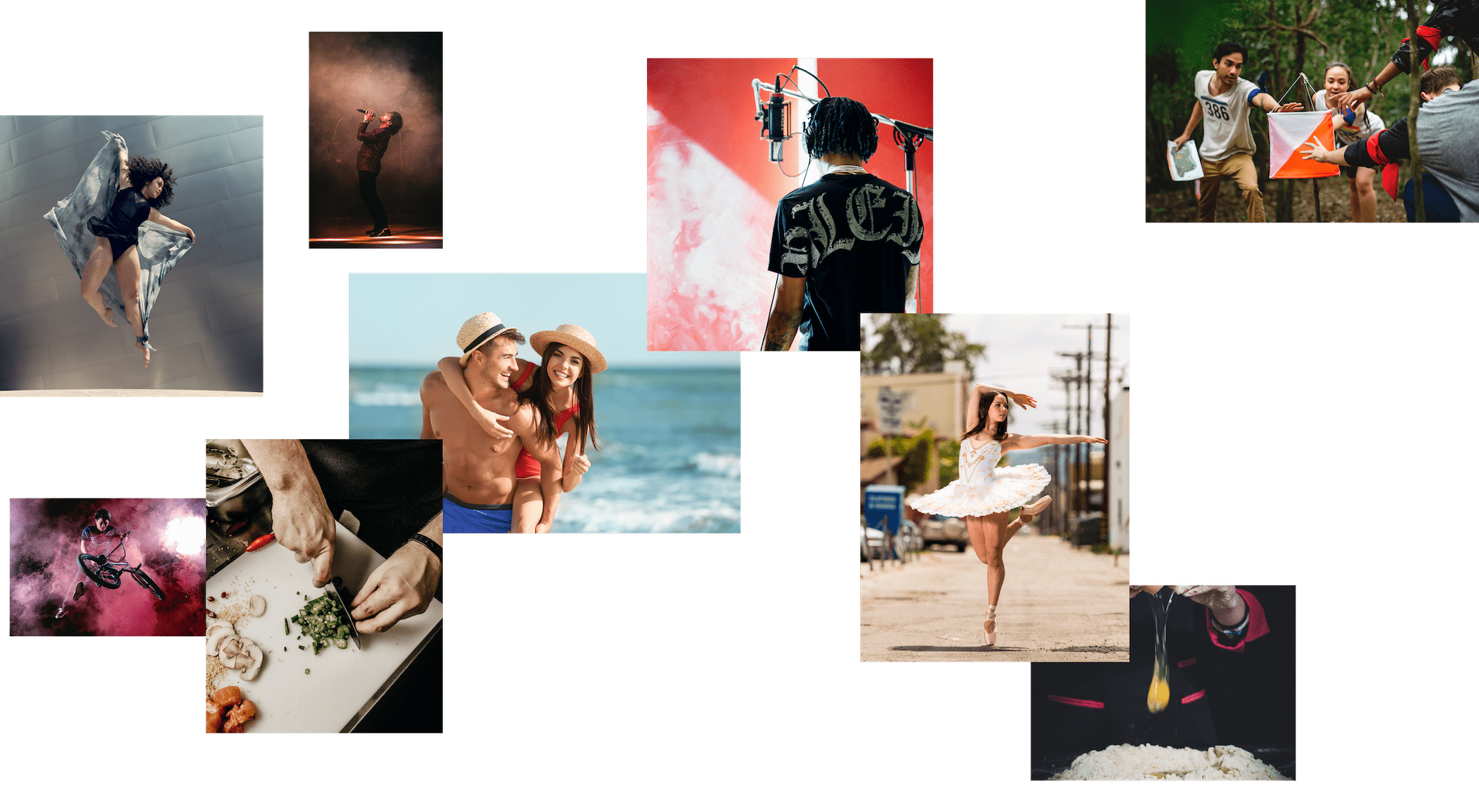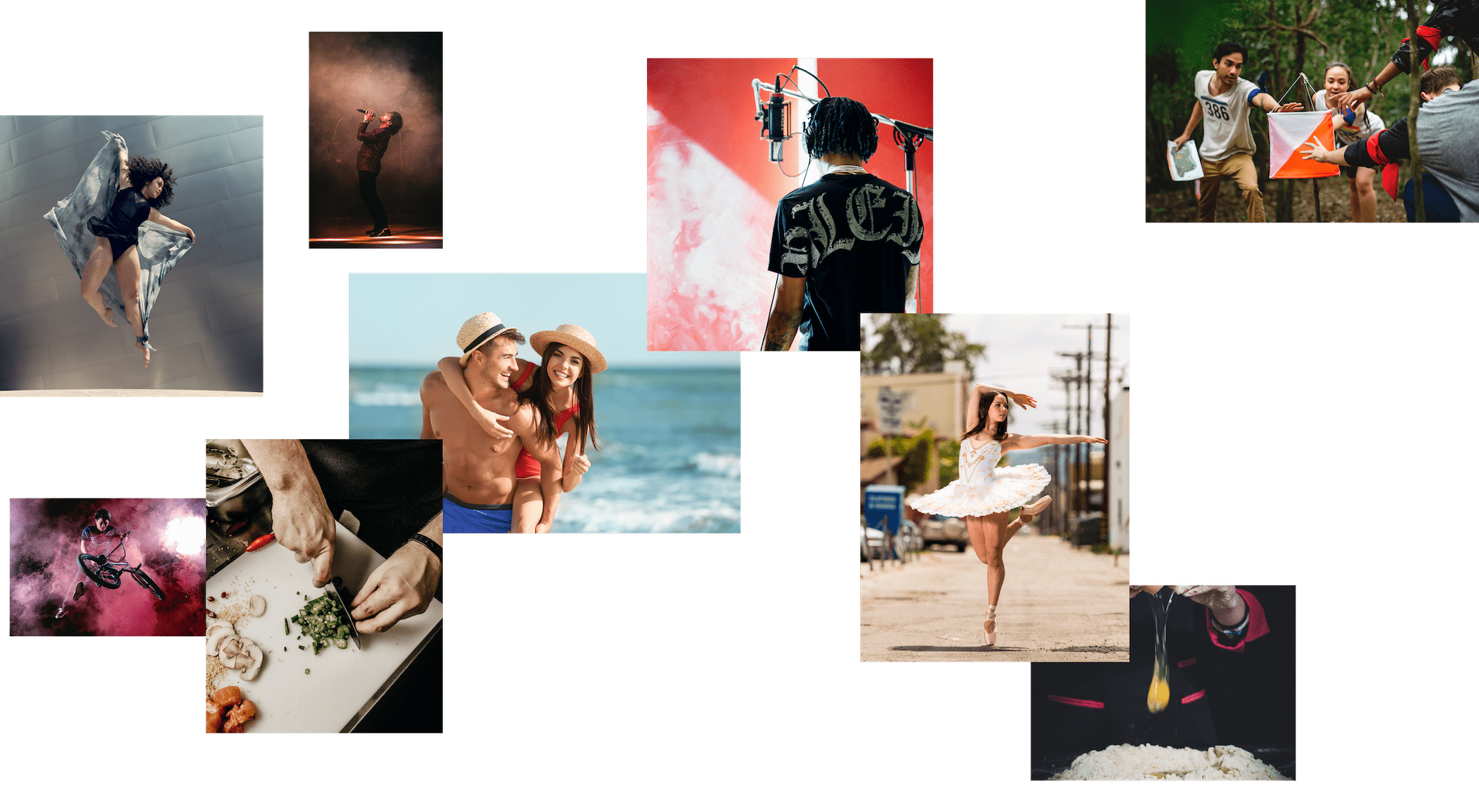 Powering the casting process for the biggest names in reality tv
Cast It Reach, formerly eTribez Casting, is the gold standard for casting unscripted and reality productions worldwide. Hundreds of the world's most recognizable productions use Cast It Reach to find the right cast, including "Big Brother," "Idol," "Love Island," "MasterChef," "The Voice" and more.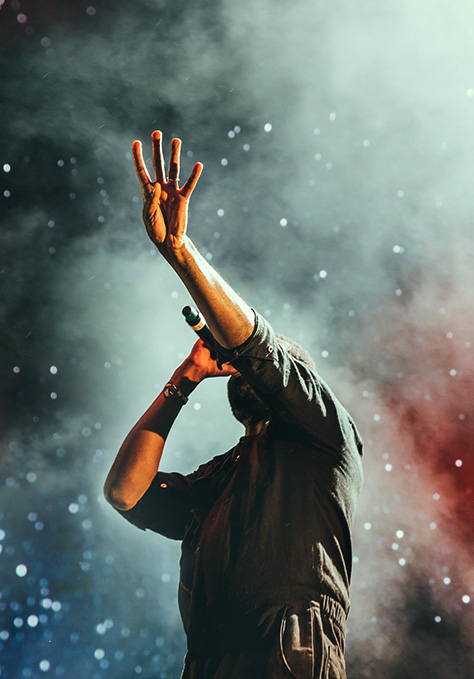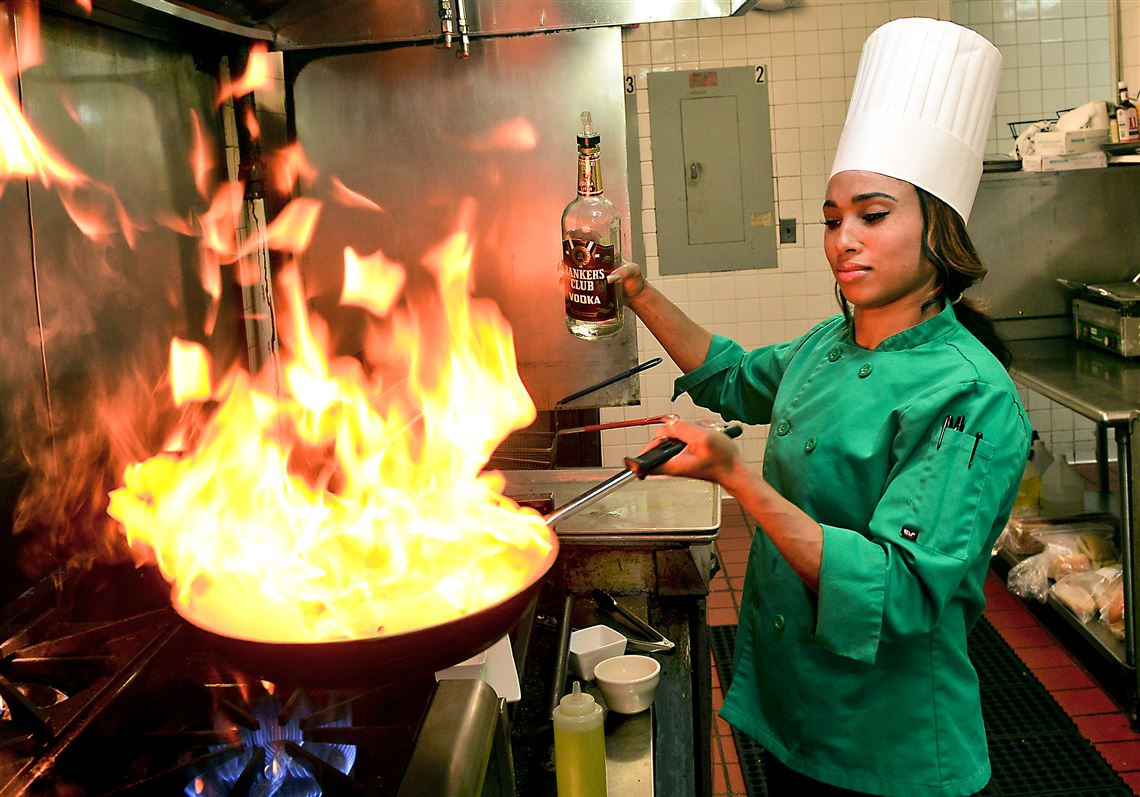 Our people-first approach
to advanced technology solutions makes us the preferred platform behind 700+ global TV hits. We make the casting process simple, efficient and customized to suit any production company or studio's requirements.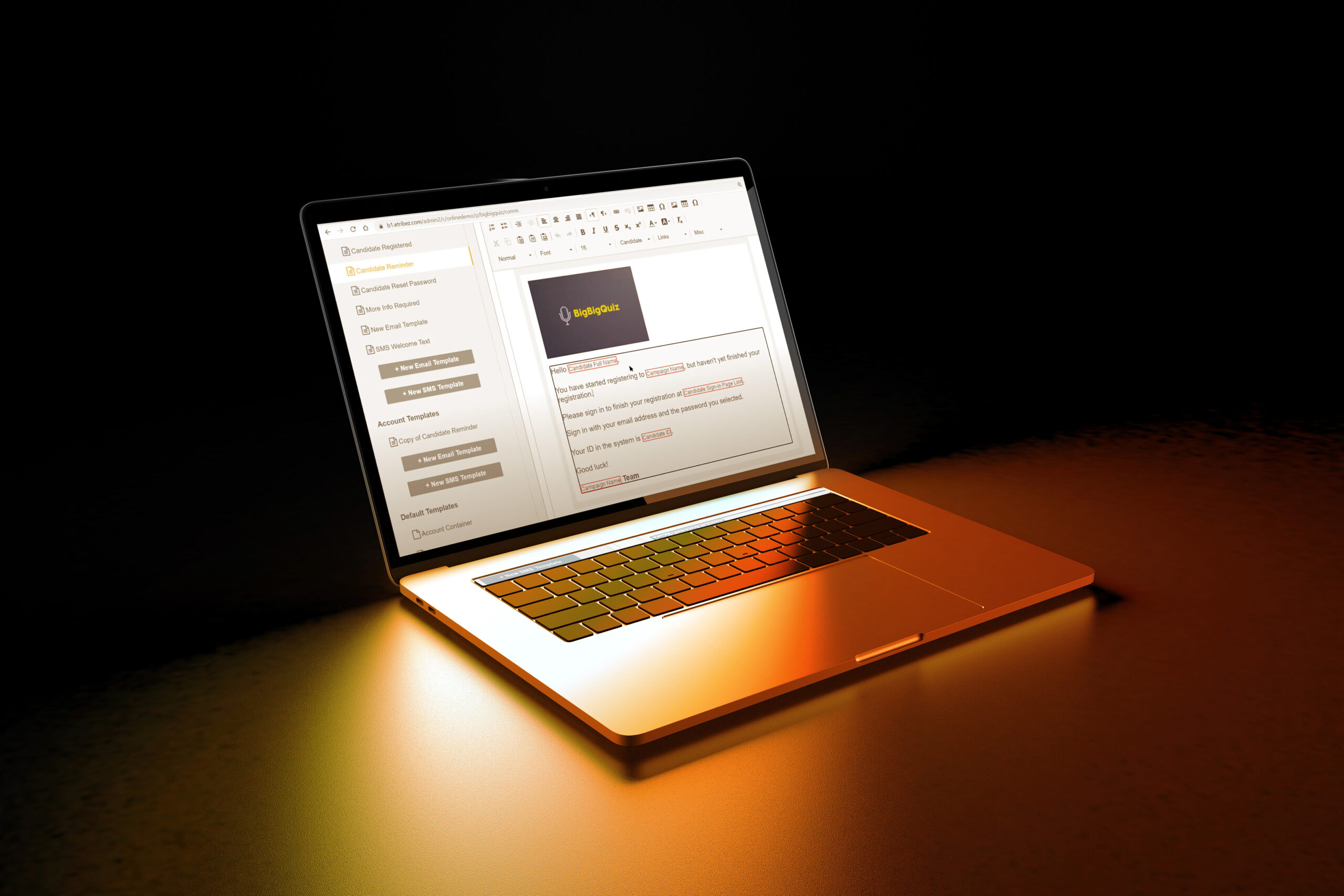 The Premium Reality Casting Platform
Our comprehensive, turnkey infrastructure is fully configurable
and offers a secure, centralized way to manage applicant candidate screening, selection, casting via open calls and more through a powerful front-end applicant registration system and back-end candidate management system.

Manage all your resources centrally from one real-time dashboard.
From simple automation to sophisticated tools, our cloud-based system is designed to support any production requirements.
Our rigorous compliance standards ensure your data is always secure. This is an efficient platform that helps us with casting, it is also a very flexible and customizable tool with a great support team.
Head of Technology
Sony Pictures Television

The Cast It Reach platform has changed the way we cast reality shows. Having everything we need from beginning to end on one platform is a complete game changer in a business that hasn't changed in years.
Owner and Casting Director
Cornwell Casting The cut and thrust of the TV production process means that things can be quite pressurised, and actions need to be done quickly. The team at Cast It Reach have never let us down.
Storyvault Films

Thanks so much, this is really shaping up to be a great tool for our team and will make everything so much quicker and smoother from our perspective!
Casting Producer
STV Productions

Cast It Reach is a highly efficient service that has helped our production immensely. The media uploaded by applicants and sorted in their profiles is extremely effective. We love working with the Cast It Reach team!
Executive Producer
La Ruleta de la Suerte

Great system, saves time and effort, user friendly, good service, responsive team for requests.
Casting Coordinator
ESG Germany

With the help of Cast It Reach, we were able to find the absolute best contestants to compete on The Chase UK. It's a wonderful tool for any production looking to cast, and its flexibility allows all the team to use it easily and efficiently.
Executive Producer
The Chase

ITV Studios is using the Cast It Reach technology for casting on a variety of our network shows, and it's proving to be excellent value. Cast It Reach always responds quickly and positively, and we are impressed with their flexibility and willingness to meet our requirements.
Head of Production Innovation
ITV Studios
The Platform
That Powers
The Most Recognizable Reality Series
Get Started Now